Garry Vallier, MD
Board Certified
Fellowship Trained
Society Memberships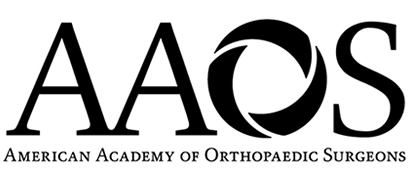 ---
---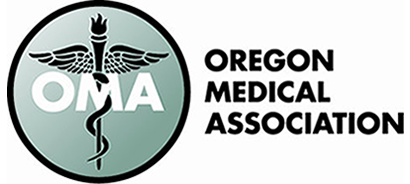 ---

About Dr. Vallier
Dr. Vallier's medical training has taken him over a large expanse of the globe, and he is now happy to once again call Oregon his home. His family's summers were spent camping and exploring Oregon from Newport to the Snake River, and he never forgot his love for the area.
Dr. Vallier attended college in Berkeley and medical school at Loyola University in Chicago.  Dr. Vallier was in the Army and returned to San Francisco for his orthopedic training at Letterman Army Medical Center. His training exposed him to the full spectrum of orthopedic care.  After his residency, the army stationed him in Augsburg, Germany as an orthopedic surgeon.  While he was there he was deployed to Saudi Arabia in support of Operation Desert Storm, treating casualties at the 128th Combat Support Hospital.  After serving in the Army, Dr. Vallier returned to Yuba City to practice at Sutter Medical Foundation for the next 19 years. In 2012, as he began to search elsewhere for a place to practice, South Coast Orthopaedic Associates had presented itself to him and had an opening for someone with his skill set and experience. His childhood memories and love for Oregon and its spectacular beaches and natural beauty guided his decision to relocate, and in the summer of 2013, he became a partner in the practice.
His specialties are drawn from his experiences in the military. Training and active duty troops generate a variety of sports injuries and Dr. Vallier mixes his vast experience with cutting edge technology to treat his patients. His years at Letterman Army Medical Center and doing clinical trials in Yuba City also prepared him to specialize in total joint replacements. His military training has also served him well in the field of orthopedic trauma.
One of his main hobbies outside of work is playing guitar and with Dr. Bell on bass guitar and with some other surgeons in town, and they have formed an informal band. He also enjoys live music and festival events, photography, a variety of beach and outdoor activities.  Dr. Vallier is also a pilot and scuba diver, preferring to dive in tropical locations whenever possible.
For Dr. Vallier, practicing at South Coast Orthopaedic is a perfect gig. Here he can use all of his diverse experience to help a variety of patients, and he has the permanence and autonomy of being a partner. He also has the opportunity to relax in his off time and enjoy the quality of life that the Oregon of his youth still has to offer on our beautiful Southern Coast.
Special Focus
Sports Medicine
Total Joint Replacement
Education
Undergraduate Studies at the University of California at Berkeley
Doctorate of Medicine, Loyola University, Chicago
Internship & Orthopaedic Residency at Letterman Army Medical Center, San Francisco
Memberships
American Academy of Orthopaedic Surgeons
Board Certified by the American Board of Orthopedic Surgery
Oregon Medical Association
Oregon Association of Orthopaedic Surgeons
American Legion
Medical Licenses
---