Shaun M. Hobson, MD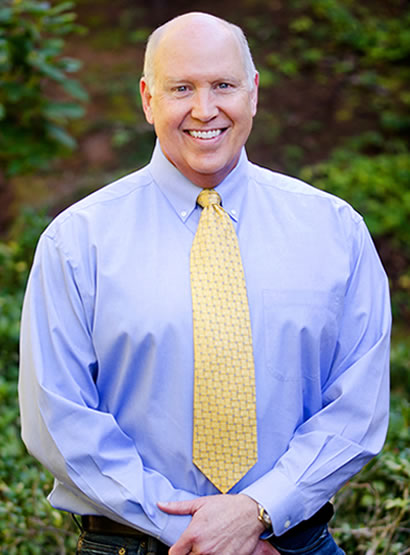 Society Memberships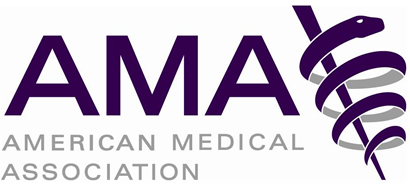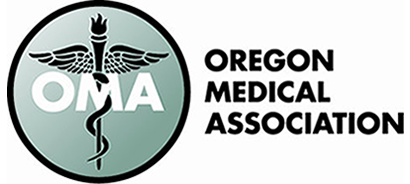 ---
About Dr. Hobson
Shaun Hobson was an athlete in high school, and since then, he knew he wanted to be a sports doctor. He continued his athletic pursuits into college at UCLA, and when he got to medical school his dream to become an Orthopedic surgeon and to specialize in sports medicine came true.
After graduation from the University of Texas, Southwestern Medical School, in Dallas. He continued on to Detroit Medical Center for his internship and residency. During this time, he began overseeing the health of local high school athletes as they trained and competed. He followed his residency with a fellowship at the South Lake Tahoe Sports Medicine Institute-with an emphasis on shoulder and knee reconstruction. During his fellowship, he helped treat athletes that traveled from around the world to seek the excellent care that the institute provided: Olympic skiers, Oakland Raiders and other professional athletes. After his fellowship, he went into practice at the Genesis Regional Medical Center in Flint, Michigan. He was a clinical professor for the residency program and he still enjoys teaching; he has a great ability to convey knowledge. Currently, he teaches patients about their conditions, care and treatment options and local athletes about how to play smart and safe.
When his first child started school in Michigan, he and his wife made the decision to relocate. After a series of interviews across the country, Dr. Hobson happily chose South Coast Orthopaedic Associates; he specializes in knee and shoulder reconstructions. He particularly appreciates that he can count on his partners for experience-based second opinions and surgical assistance. Additionally, he likes the facilities that SCOA has developed to care for its patients: digital X-ray, MRI, bone density scanners, the South Coast Surgery Center, a durable medical equipment department and South Coast Orthopaedic Physical Therapy.
His wife coaches the North Bend High School cross-country team, and his children are involved in athletics. He likes getting to know his patients and he is rewarded by seeing them return to their active lifestyles after he treats them. The outpouring of gratitude from his patients is something he would never experience in a large city. He loves to snow ski, but moreover, he loves the beautiful, coastal climate that allows his family to be active all year.
Special Focus
Education
Bachelor of Science, University of California, Los Angeles, California
Doctorate of Medicine, University of Texas Medical School, Texas
Internship, Detroit Medical Center, Grace Hospital, Michigan
Residency, Detroit Medical Center, Grace Hospital, Michigan
Fellowship, South Lake Tahoe Orthopedic Institute, California
Certifications
American Academy of Orthopaedic Surgeons
Society Memberships
American Medical Association
Oregon Medical Association
Southwest Oregon IPA
---