Wesley Johnson, MD
Board Certified
Society Memberships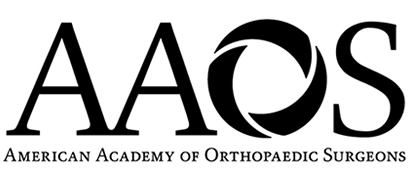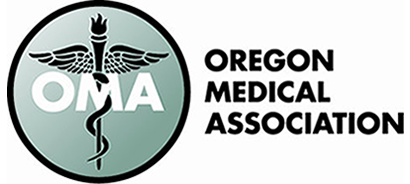 ---
About Dr. Johnson
Dr. Johnson is an Oregon born native with a family all interested in the world of science.  After graduating from Parkrose High School in Portland, Johnson attended Willamette University where he received his Bachelor of Arts.  Dr. Johnson attended Medical School at Oregon Health Sciences Center in Portland, Oregon.  He then completed his Orthopedic Residency in Michigan.  Looking for a further challenge in the field of bone and joint surgery, he was accepted and completed an accredited fellowship in Spinal Reconstructive surgery at Baylor University.
In the earlier years of practice, Dr. Johnson participated as an instructor at the University and lectured in Portland on topics of surgical techniques and clinical medicine.  He was one of the first doctors on the west coast to incorporate minimally invasive spine surgery techniques, which many now call "band-aide" incisions.  After several years of practice he was invited as an instructor to A-O/Synthes, an International group recognized as the premier orthopedic trauma organization.  During those years he served as an instructor and participated in physician education at home and abroad. In the course of his career he has enjoyed affiliation with organizations that included amateurs and professional athletes involving skiing, hockey and a host of other sports including motorsports.  Dr. Johnson has been specifically recognized for his critical care and skills in managing the care of a nationally known freestyle motorcyclist.  This resulted in substantial interviews and appearances in the documentary film "199 Lives" and appearances on the Discovery Channel over the years.
Dr. Johnson moved to the coast with his wife, Nancy, to offer hope and a friendly face to those with orthopedic needs.  His primary goal is to listen to patients carefully, address their questions and needs in an understanding way so that they feel a part of the own decision making.  Dr. Johnson's intent is to retire in the community with a legacy of honesty and patient satisfaction.
Dr. Johnson and his wife, Nancy, recently celebrated their 25th wedding anniversary.  They have two children in college and graduate school.  In his spare time he studies the guitar, enjoys skiing, fishing the local rivers, and serves as an NRA instructor and coach for competitive shooting.
Education
Bachelor of Arts, Chemistry – Willamette University, Salem Oregon
Doctorate of Medicine – Oregon Health Sciences University
Orthopedic Residency – Wayne State/Quadrangle Program, Detroit, Michigan
Reconstructive Spine Fellowship, Baylor University, Houston, Texas
Certifications
Board Certification-American Board of Orthopaedic Surgery
Society Memberships
American Academy of Orthopaedic Surgeons
Oregon Medical Association
A-O/Synthes Instructor
---